City of Worcester Named 2023 Sustainability Leader
The City of Worcester, Massachusetts is one of Casella's largest municipal partners across the company's operating footprint. The city has been dedicated to improving recycling quality by reducing contamination and, together with Casella, deployed dozens of measures to improve recycling habits, including the incorporation of new bins, educational materials, curbside audits, bin tagging, and community events, resulting in an almost 50 percent reduction in contamination. Their efforts are setting the standard for other municipalities in Central Massachusetts and beyond.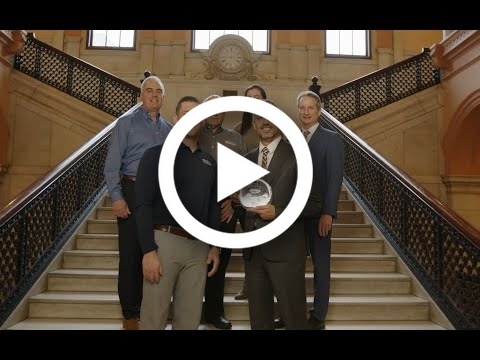 ---
---
About Casella Waste Systems, Inc.
Casella Waste Systems, Inc., headquartered in Rutland, Vermont, is one of the largest recyclers and most experienced fully integrated resource management companies in the Eastern United States. Founded in 1975 as a single truck collection service, Casella has grown its operations to provide solid waste collection and disposal, transfer, recycling, and organics services to more than one million residential, commercial, municipal, institutional, and industrial customers and provides professional resource management services to over 10,000 customer locations in more than 40 states.