Celebrating 45 Years of Recycling Innovation
For more than 45 years Casella has been committed to giving resources new life. From establishing our first recycling facility in 1977 to installing robotic sorting guided by artificial intelligence in 2022, we have had one goal in mind: recycle more and Recycle Better™.
In the last year alone we processed over 700,000 tons of household, commercial, and industrial recycling and recycled more than 50,000 tons of plastic through our materials recovery facilities (MRFs), turning your recyclable material into new containers, plant potters, auto parts, carpets, clothing, and more. And, with continued investments in infrastructure and education, we are poised to recycle even more in the future.
Special thanks to our collaborative partners at The Recycling Partnership for their grant funding support to help launch our AMP Robotics pilot.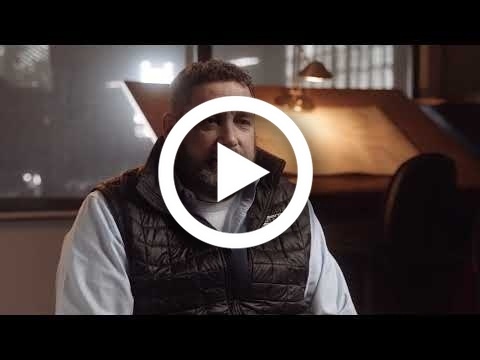 ---
---
About Casella Waste Systems, Inc.
Casella Waste Systems, Inc., headquartered in Rutland, Vermont, is the Northeast's largest recycler and most experienced fully integrated resource management company. Founded in 1975 as a single truck collection service, Casella has grown its operations to provide solid waste collection and disposal, transfer, recycling, and organics services to more than 900,000 residential, commercial, municipal, institutional, and industrial customers throughout the Northeast, and professional resource management services to over 10,000 customer locations in more than 40 states.