Boston University Named 2023 Sustainability Leader
Boston University has entrusted Casella to help implement one of the country's leading campus resource management and zero-waste strategies. Since launch, Casella has supported many of the campus' initiatives including compost pilot programs, zero-waste events, a lab plastics recycling pilot program, a sustainability intern program, waste audits, and more, as well as worked to right-size service and improve efficiencies across campus using innovative technology.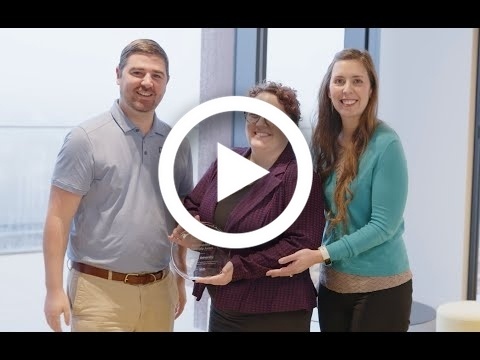 ---
---
About Casella Waste Systems, Inc.
Casella Waste Systems, Inc., headquartered in Rutland, Vermont, is one of the largest recyclers and most experienced fully integrated resource management companies in the Eastern United States. Founded in 1975 as a single truck collection service, Casella has grown its operations to provide solid waste collection and disposal, transfer, recycling, and organics services to more than one million residential, commercial, municipal, institutional, and industrial customers and provides professional resource management services to over 10,000 customer locations in more than 40 states.